SpiritCat Cornish Rex Cattery
Little Spirits to Warm Your Hearts
Last Update: 07/24/2021 03:45 pm CST
Welcome To SpiritCat Cornish Rex!!
Our Dearest SpiritCat Family and Friends,
This is not goodbye forever, it is just a pause in life as we reassess, reevaluate, rejuvenate, and reflect. SpiritCat will be halting our breeding program effective immediately. We are not entirely sure when or if we will ever return to breeding, but we want you to know that we will continue to be here as a resource, a place to share your fur kids triumphs and sadness, a place to network, and most importantly as your SpiritCat family. We will maintain our Facebook presence and email address but will be letting spiritcat.net expire at the end of our current contract.
Over our fifteen-plus years, we have survived recessions, a move across the country, and losses too numerous to count. We have also had the pleasure of bringing joy to so many families by blessing them with their fur-babies, had great success in the world of the Cat Fancy with our lines winning many regional, national, and international awards.
Over this last year the international pandemic of COVID hit many families including ours, we were however fortunate enough to have recovered but this and other tribulations that have arisen made us step back and truly reconsider our position. Our overall goal in breeding the Cornish has always been to maintain and improve upon the breed in a responsible and ethical way, and we believe that we have done our best to accomplish these goals. When looking at our future we had to consider the age of our queens, availability to replenish our lines, our age, and ethical business practices.
With these considerations in mind, we have decided to step back and halt our program. Our queens have reached an age where we ethically feel that breeding them would be a detriment to their health as well as a possible danger to any kittens that they may have. We have also had to look at the financial aspects of running a cattery which has become ever increasing. All this is to say that we have decided to no longer continue breeding.
This now brings us to the families that are currently on our deposit waiting list. We are asking for your continued patience as we begin refunding your deposits as we can. We are limited on our income as we are dependent on our social security and disability as our only source of money. We promise that we will get your deposits back to you in the order that they were received. We will be reaching out to you individually as we make the returns.
Finally, all our babies will be remaining with us to live out their much-needed retirement.
Thank you for all the years of support and loyalty, we wish you and yours the best of health and prosperity in all endeavors in your life.
Best Wishes Always,
SpiritCat Cornish Rex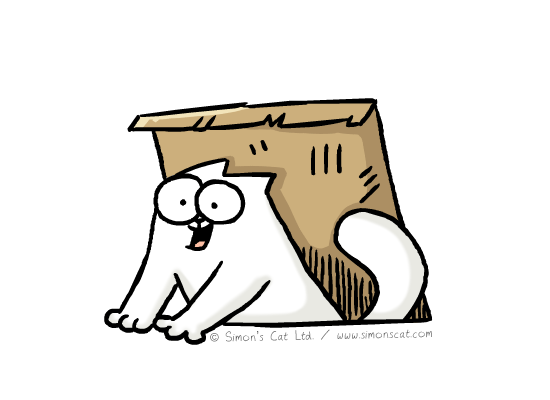 Sandy Giangiordano
Founder & Breeder
​
Cheryl Chambers
Breeder & Nursery Manager
Cat Nanny Transport
​
Darrell Chambers
Breeder & Office Manager